A former top aide to Senator Ted Cruz has now stepped forth to accuse President Trump's White House of offering protection to abusers Thursday after former staff secretary Rob Porter stepped down over domestic abuse allegations.
"The bottom line of this is that they protected an abuser," Amanda Carpenter declared while appearing on CNN's "The Lead with Jake Tapper." "And guess what is a job qualification to work in this White House? It's to protect someone who talked favorably about sexual assault on the 'Access Hollywood' tape."
"There is a pattern of behavior," Carpenter added. "They kept Corey Lewandowski on staff as a campaign manager after he bruised a reporter. This is the same president who laughed along with Howard Stern as he says disgusting things about his daughter. … They protect abusers; there's no way of getting around it."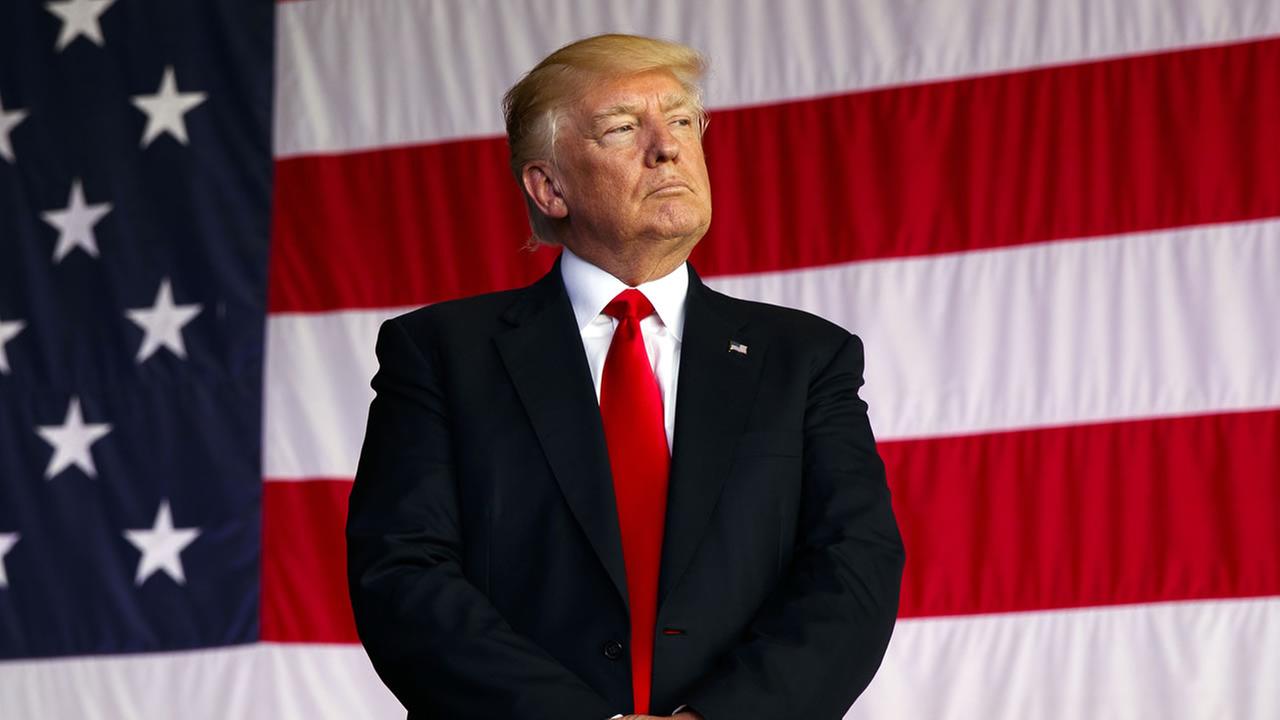 "If you tolerate people who do this to the people they save they love, what will they do to the people they don't know?"
Porter declared this Wednesday that he would be stepping down from his White House position after h was accused of abusing his two ex-wives. Colbie Holderness and Jennifer Willoughby who have alleged that the aide was both physically and emotionally abusive. Holderness even going as far as to provide photos of injuries including a black eye.
Deputy press secretary Raj Shah noted Thursday that the White House had mishandled the controversy engulfing Porter after top officials defended the former aide following the initial round of media reports focusing on the abuse.
White House chief of staff John Kelly and press secretary Sarah Huckabee Sanders issued out their own statements of support for Porter after the first reports. Kelly called him "a man of true integrity and honor."
Porter has so far denied the allegations, branding them "outrageous" and "simply false."
For them to let Rob Porter date communications director Hope Hicks, knowing what was in his file, "[the White House] protects abusers, there's no way of getting around it." –@amandacarpenter https://t.co/TK2gGuPECV pic.twitter.com/4XcPR60w5b

— The Lead CNN (@TheLeadCNN) February 8, 2018
COMMENT BELOW
LET US KNOW WHAT YOU THINK